Exercise Equipment
We have curated the best machines for each muscle from the world's top manufacturers to deliver an injury-free and effective workout routine to you.
Hygiene
In addition to the housekeeping staff at your service, our gym is equipped with a disinfection system that secures you from any infections and ensures your health.
Trainers
Our core strength is more than 40 years of fitness knowledge that is imparted to our fitness trainers, they are certified professionals trained to customize your workout as needed.
Nutritionist
A world-class workout needs to be backed by a balanced meal plan, our Dietitians ensure you get a tailor-made solution when needed.
Facilities
Oneabove Fitness is the best place for people of all fitness levels to find a workout that fits their needs. Our knowledgeable staff will help you find the perfect program for your level and goal, whether you are a beginner or an experienced athlete. With our state-of-the-art infrastructure, you will get the best workout experience possible.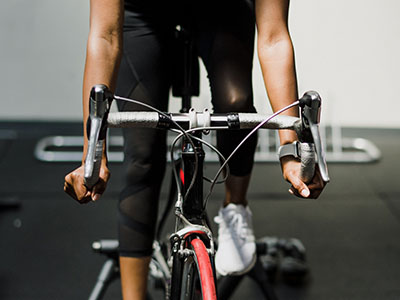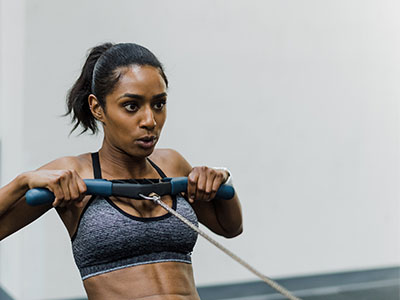 Experience World-Class Workouts
Passion for fitness drives us to bring the best of the world to you for your fitness needs, we invite you to visit our facility and experience a difference in the way fitness is delivered at Oneabove.
Personal Training
Our team of experienced and certified Personal Trainers is always available to help you with specific goals and targets. You unlock an extreme service level by enrolling for Personal Training, our trainer would train you in one-to-one sessions helping you achieve your goals faster, safer, and in a fun way.
Safety
It's important to remain free of any injury, the trainer ensures the most effective exercises are done risk-free leading to quick results. The Personal trainer also ensures that your form and technique are perfected to avoid any future injuries and optimize results.
Dynamic Programming
While a long-term goal-oriented approach is essential it is also important to consider your day-to-day routine and how it impacts your workout, the Personal Trainer understands discrepancies in your routine and modifies the program on the go for the most effective results.
Monitoring
Our Personal trainers regularly assess your fitness levels and record various changes and progress or setbacks through your fitness journey to ensure your goals move in the right direction or corrective action is taken at the earliest.
Gym Hours
Mon: 6am – 10:30pm
Tue: 6am – 10:30pm
Wed: 6am – 10:30pm
Thu: 6am – 10:30pm
Fri: 6am – 10:30pm
Sat: 6 am – 10:30pm
Sun: 9am – 12pm